Incredibly versatile and unique, Cuisinart's blenders can be used for a wide variety of functions and all offer quirky and useful features.
View All
Kitted out with lots of accessories and plenty of working capacity, Cuisinart's food processors can help to complete many kitchen tasks.
View All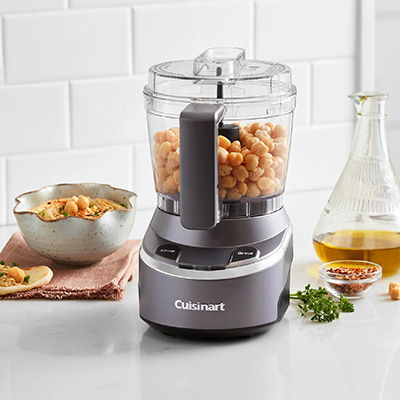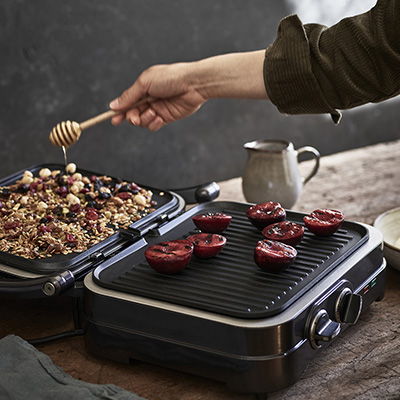 View Now
Versatile, powerful and compact, Cuisinart's selection of grills and cookers are ideal for producing a range of delicious snacks and meals.
Offering a variety of solutions to cover a wide range of common Kitchen tasks, Cuisinart's appliances always produce exquisite results.
View All