Highly versatile with great capacity options for different requirements, KitchenAid food processors make ideal kitchen companions.
View All
Offering powerful blending performance for great results, KitchenAid's range of domestic blenders are versatile, compact and reliable.
View All
View All
Compact, powerful and backed up with a range of useful accessories, KitchenAid's hand blenders can offer a lot to any domestic kitchen.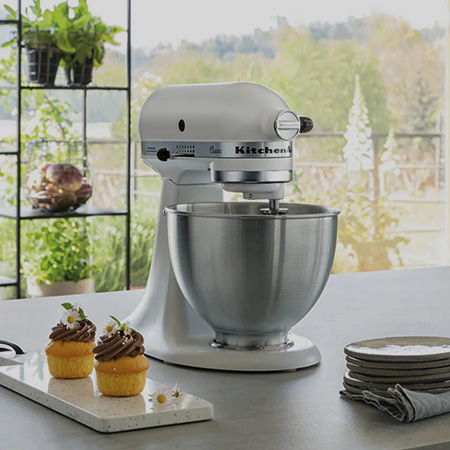 Incredibly capable and compatible with a huge range of attachments, KitchenAid's stand mixers always hit the mark of perfection.
View All
View All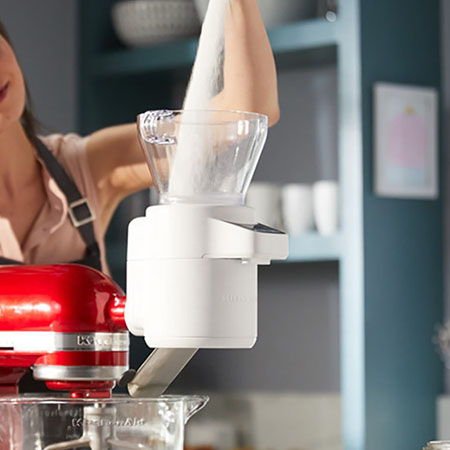 Offering unbelievably useful upgrades to many of their products, KitchenAid's accessories open the door to many new functions.